Globally supporting the aerospace and super alloy industry's Primary Metals and Raw Material Revert requirements.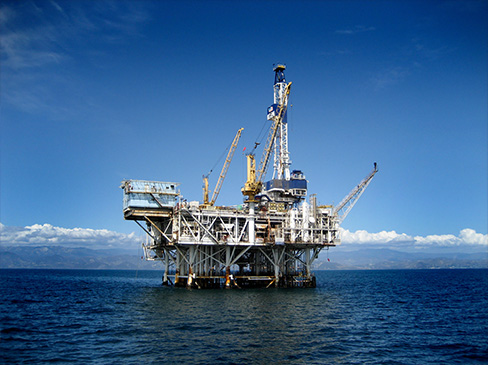 Supplying the world's need for energy resources with alloys and prime metals.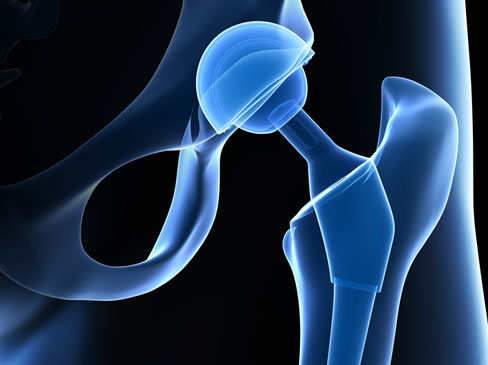 Dental Implants demand a range of Cobalt, Titanium and Tantalum products which ICD supplies. From CO / CR / MO, 6/4/Ta to metals and powders for binders… an ever increasing consumable market.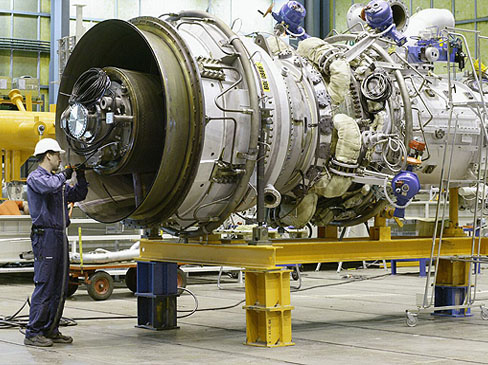 ICD Alloys & Metals provides Heavy Alloys, Nickel Alloys and Cobalt Alloys (and their ingredients) with worldwide distribution for both Airmelt and Vacuum production.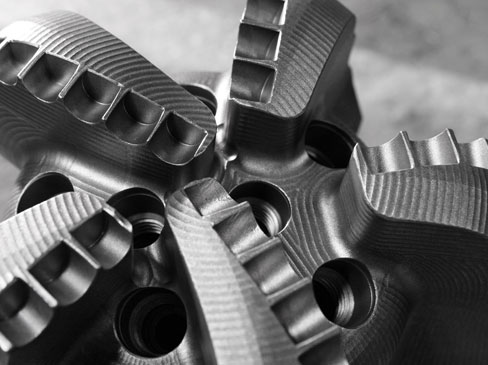 Mine to market products within the Wear Part industry including ores, powders, hard scrap, tooling and intermediates. ICD Alloys & Metals plays an integral part in the world's recycling and supply of Wear Part products.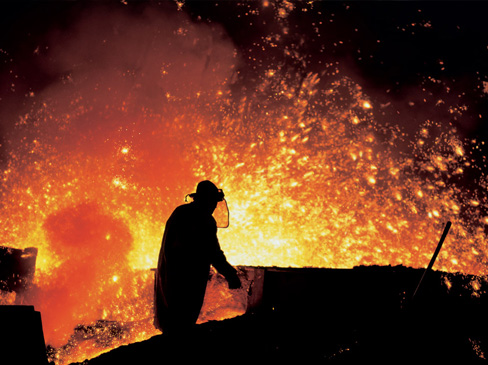 Raw material and alloy supplements are a core strength of ICD Alloy & Metals. Whether your needs call for a low carbon – low alloy steel or an ever increasing high strength – low alloy steel,ICD supports the widest range of products for steel mills.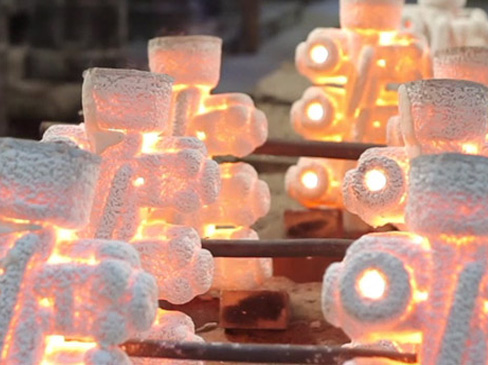 Conversion of our raw materials and prime metals allows compatible and customized alloys to be produced by ICD Alloys & Metals. Producing variously sized certified ingots, our conversion partners are both a customer and a service provider – providing a true partnership with ICD.